Youth Hangout Up and Running
March 13, 2015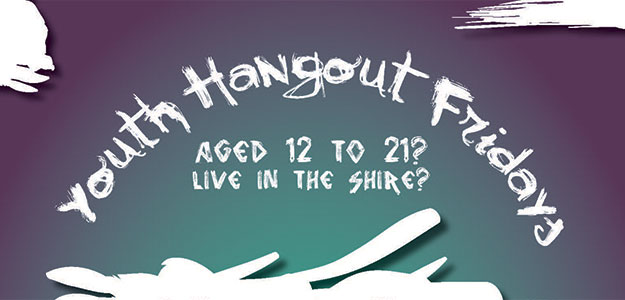 Are you 12 – 21? Live in Yarra Ranges? Looking for a cool place to go and fun things to do on a Friday night? Then come along to Youth Hangout Friday at Millgrove Community Hall in Cavanagh Road, Millgrove.
Open every second Friday night from 5.30pm – 8.30pm during school terms, Youth Hangout Friday is a new initiative from IOE where local youth can hang out together and have some fun.
The first session, held on March 13, was a full house event – just shows that Youth Hangout Friday definitely fulfills a need!
Its for youth and run by youth,  so you can be sure there will be lots of great things to do – gaming nights, movie nights, outings etc. Entry is a gold coin donation.
Contact Sarah or Karina 03 9758 5522 or email active8@ioe.org.au to find out more. Why stay at home on a Friday night when you can hang out and have fun with friends!    download flyer