RISE – Resilience | Inspiration | Self Care | Education
The 2019 conference theme is RISE – Resilience Inspiration Self Care Education
SAVE THE DATE: Tuesday 15 October 2019
This is an event for the whole community hosted by Interchange Outer East to be held at 1330 Conference Centre,  1330 Ferntree Gully Road, Scoresby.
We have an exciting line up of speakers who are sure to inform and inspire. Keep watch on this page for speaker bios, news and updates.
Tickets will be available soon.
Stay tuned!
The RISE Conference project has been supported by a grant from the Knox City Council Community Development Fund.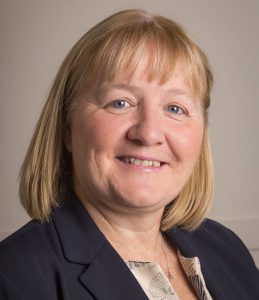 Moira Kelly AO has dedicated her life to the service of others. She has been recognised with many community, national and international awards for her humanitarian work. In 2013, Moira was named Victorian of the Year and her work has been the subject of three documentaries; A Compassionate Rage, Brothers in Arms, and Foreign Correspondent.
Moira runs the Moira Kelly Creating Hope Foundation. She has devoted her whole life to charity work and those special causes close to her heart that 'just make the world a better place'.
Wherever she goes, Moira makes a real difference to real people in surreal ways!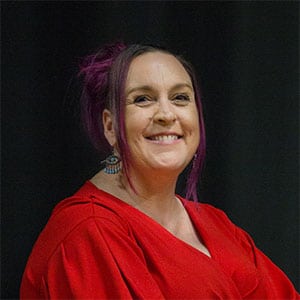 Jacci Pillar is an Australian autistic woman, an anthropologist who has lived and worked with indigenous communities in the Australian outback, and a mental health & autism advocate. Inspired and mentored by Australian comedian Frank Hampset and influenced by Jon Bennet's audiovisual style, Jacci creates comedy dedicated to telling stories with social meaning on topics including anti-bullying, positive mental health messages and women's rights. Her current show Labelled is about growing up as an undiagnosed autistic girl in the 70s and 80s and the power of being a lighthouse; shining a positive light on disability for today's young people.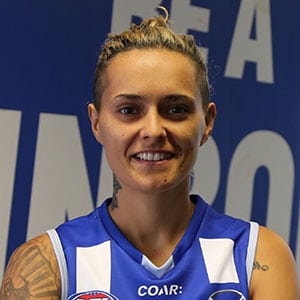 We are very excited to welcome Moana Hope and her sister Vinny to our Rise Conference 2019.
Most of you would know Moana as one of the AFL Women's original marquee players, or more recently as a contestant on Australian Survivor Champions vs Contenders.
What many people may not know is that Moana shares a very special bond with her sister Vinny, to whom she is the full time carer.
Moana and Vinny will be joining us in the afternoon for a facilitated and open audience Q&A session. We look forward to being inspired by Moana's journey as a sibling, carer, business owner & public sporting figure.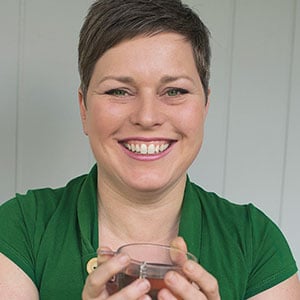 Sarah is a degree-qualified naturopath, nutritionist, herbalist, breastfeeding counsellor, business owner, wife and most importantly, the mother of four autistic children. She understands how hard it can be to get through a day, let alone make time for self-care or food and lifestyle changes in the home.
With health on your side, you can feel and be your best. Join Sarah for her practical, easy-to-understand presentation, 'Self-Care With Every Bite.' Sarah will guide you through what to eat to support and build your physical, mental and emotional health and your capacity to cope in all the roles life gives you.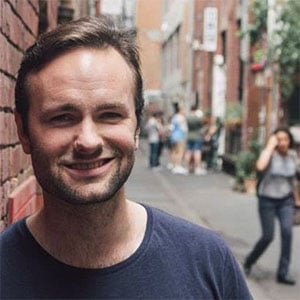 Chris Varney
&

Lisa Anderson
Chris Varney is Founder and Chief Enabling Officer of the I CAN Network, which is driving a rethink of autism. He has a strong background in advocating for children's rights and has held a number of prestigious roles with World Vision. Chris served as the 2009 Australian Youth Ambassador to the UN and he has received numerous awards and acknowledgements for his work with youth.
Lisa Anderson is a mum of four, which includes I CAN Founder Chris Varney and Board Member Marian Varney. Lisa's humanity with her journey as an autism parent, including her good days and hard days, will make you laugh and make you cry.
or if you would like to get in contact via email please fill out ourenquiry form here