Who Can Host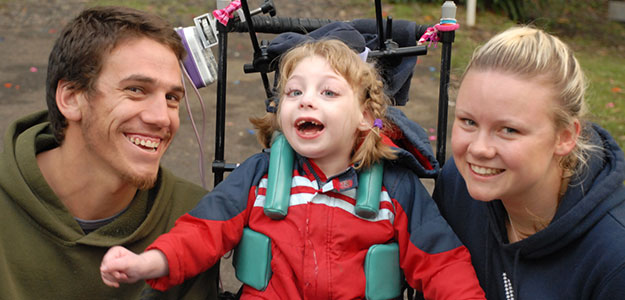 HOSTS come from all walks of life, all cultural backgrounds and all lifestyle situations.
Hosts can be singles or couples, male or female, with or without children of their own, young adults through to grandparents.
Family friends can be hosts – with the added security of being covered by our insurance policy.
No experience with disability is necessary just a willingness to accept and accommodate differences in people.
Hosts and children are matched carefully to ensure compatibility. All parties must be comfortable with the match for it to proceed.
Emphasis is placed on matching those with shared interests.
Training is provided and Interchange support and assistance are always available.
A small reimbursement is given to hosts annually to assist with any extra costs incurred.
A Crimcheck, Working with Children and reference checks are completed prior to hosting.
           and just in case … volunteer hosts are covered by public liability insurance.