Info For Schools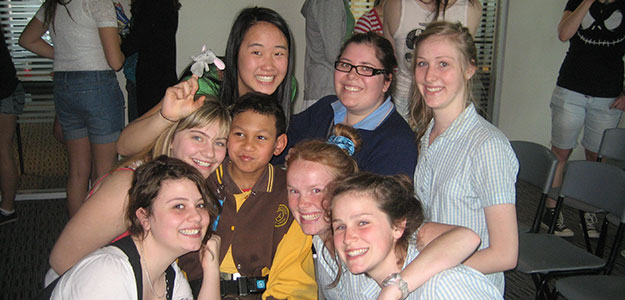 Volunteering at Interchange is a great way for students to participate in programs like:
The Duke of Edinburgh Award
Community work subjects
Work experience and placements
Our volunteer coordinators would be happy to speak to the students at your school about disability awareness and all the volunteering opportunities available at  Interchange . We have a dynamic video plus brochures to take away that make a perfect presentation for secondary school students.
Please email our Volunteer Coordinators,  Jess Van Arendonk or Marcelo Calderon at volunteers@ioe.org.au or phone 9758 5522 and ask to speak to Jess or Marcelo.