Recreation Volunteers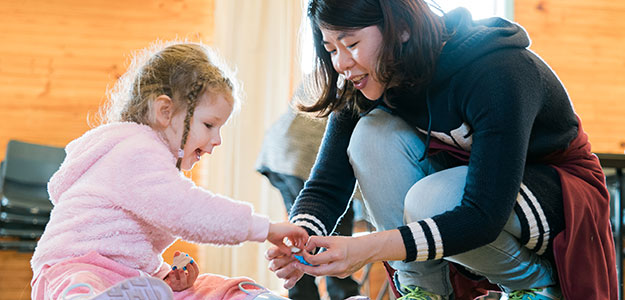 Swimming and water slides, indoor and outdoor playgrounds, going to movies and events, bouncing on trampolines and inflatables, chilling out in the hot springs …
Fun and action filled beach camps, snow camps, country camps, city camps …
Friendly and supportive staff, energetic, wonderful, fun loving volunteers and amazing children …
If this sound like the sort of scene you would like to be a part of, then Interchange would love to hear from you.
If you're 14 years of age or more you can volunteer with our weekend and holiday recreation programs. Your role will be to support the children to get as much from the activities as possible … and to have as much fun as possible.
We already have a large team of wonderful, enthusiastic and friendly recreation program volunteers – but we always need more, as our programs are constantly growing.
There is no minimum commitment necessary, you choose dates that suit you!  You don't need to know much about disability, there are always staff and more experienced volunteers around to support you.
Let IOE recreation volunteer, Angie, tell you about her volunteering experiences first hand