Information for Casual Workers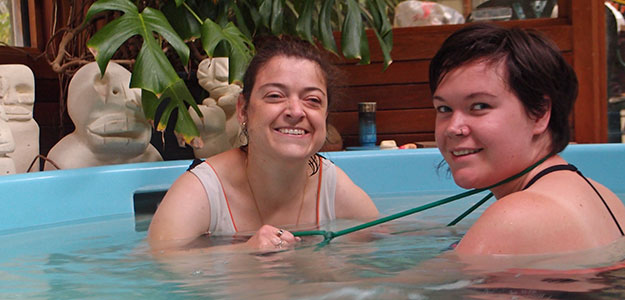 All people interested in working as casual support workers with Interchange Outer East must attend an information session.
*Please note: Applicants are required to submit their resume with a cover letter at the time of the session.
Next Recruitment Information Sessions:
Dates of future Recruitment Information sessions will be posted as required. To register or for further information about casual support worker recruitment please contact Anna or Bernadette 9758 5522 or email anna.bern@ioe.org.au
Requirements for support workers:
Significant experience in any one of these fields is essential.
• Supporting people who have complex behaviour support needs
• Disability, aged care, nursing or related studies.
• Proven leadership experience with children or adults (i.e. child care, youth leadership roles, social work, teaching or coaching, trades)
• Related health services industry work or study, (i.e. physiotherapy, occupational therapy)
Mandatory requirements:
• A current Working With Children Check – employment specific  http://www.workingwithchildren.vic.gov.au/
• A current Certificate in First Aid; HLTAID004 – Provide an emergency first aid response in an education and care setting or equivalent, HLTAID003 certificate will be accepted if it is current but must be upgraded at renewal.
• A current Certificate in manual handling 
First Aid and Manual Handling Course Providers
The following must be completed prior to employment commencing:
• Administration of medication certificate (IOE specific)
• Attendance at IOE induction training
• A Crim Check and DHHS Disability Worker Exclusion Scheme (DWES) employment screening will be conducted before commencing employment. Anyone who has lived and worked overseas for 12 months or more in the past 10 years will need to provide a police or criminal record check from the country of residence.
Preferable: A current Drivers License and regular access to a suitable vehicle – insured and road worthy
More Information:
• Download the Casual Support Worker Position Description (June 2016)
• Read the Spring 2017 issue of Support Worker News for the latest news, tips and information.
• Recreation Ideas and Information for Support Workers – take a look at this invaluable resource!
For further information contact Bernadette Cantwell or Anna Billing on 9758 5522 or email  anna.bern@ioe.org.au