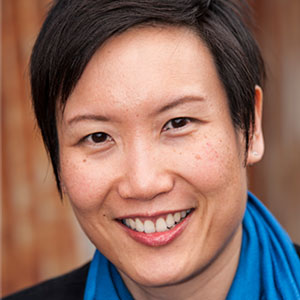 Board of Management – General Member
Marianne Choong
Marianne is a management professional and project management specialist. She is a strategist, a communicator and a change leader with over fifteen years of industry and consulting experience. Her passion is navigating through transformative change and she believes that, with the introduction of the NDIS, her skills and experience will be of assistance in embracing the changes to the sector.
Growing up in Malaysia, Marianne moved the Melbourne in 2004. She has a Master in Business Administration, Master of Philosophy and a Bachelor of Engineering. For relaxation she co-hosts a community station radio show and enjoys drinking Melbourne coffee!
Marianne says IOE is a wonderful organisation to be involved with, a place with a lot of heart, that really inspires her.